Meet Snoop.

Another way to take control.

At Lowell, we're always looking for ways to help you understand and manage your finances. That's why we've teamed up with our friends at Snoop. They've created a free money management app designed to help you discover smarter ways to save money.

Snoop is 100% independent and secure. Anything you choose to share with them stays with them. Just as it should be.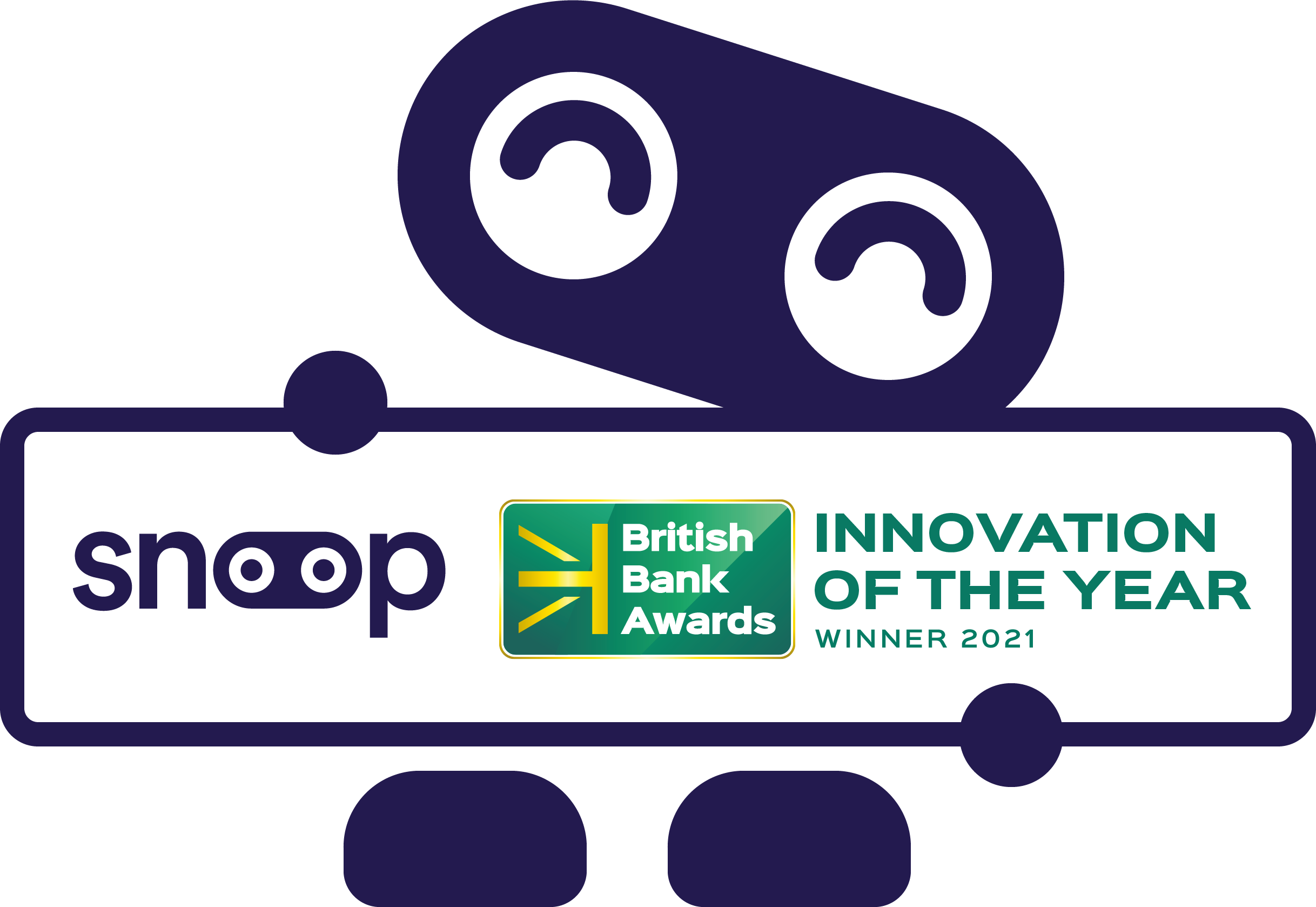 Snoop aims to save the average household £1,500 a year
Everyone's financial situation is different, so exactly how much you save will be different too. Snoop is packed with clever features that show you where you're spending and how you can save, helping you make smarter choices with your money.

The bigger picture
Through Open Banking (a secure tech that lets you use your banking data to your advantage) Snoop helps you connect and see your bank accounts and transactions in one place. See the bigger picture and get intelligent insights into how and where you spend your money.

Never pay more than you should
You can use Snoop to track and control your bills. Snoop can also tell you when you're paying too much, help you switch suppliers and spot unexpected changes, like a regular bill that's gone up.

Completely personalised
Snoop gets straight to the point. All their money-saving suggestions are 100% tailored to you and your spending. So, you can be sure that Snoop's suggestions will aim to be genuinely helpful every time.

Save where you spend
Snoop goes on the hunt for offers, vouchers and more at the places you spend already. Making suggestions that could help you save on the things that matter most.

We collect some information about your device when you click the link to download Snoop, but nothing which allows us to identify you.
To find out more, see our FAQs.