Free for Lowell Customers
You'll have free access to your credit score as provided by TransUnion.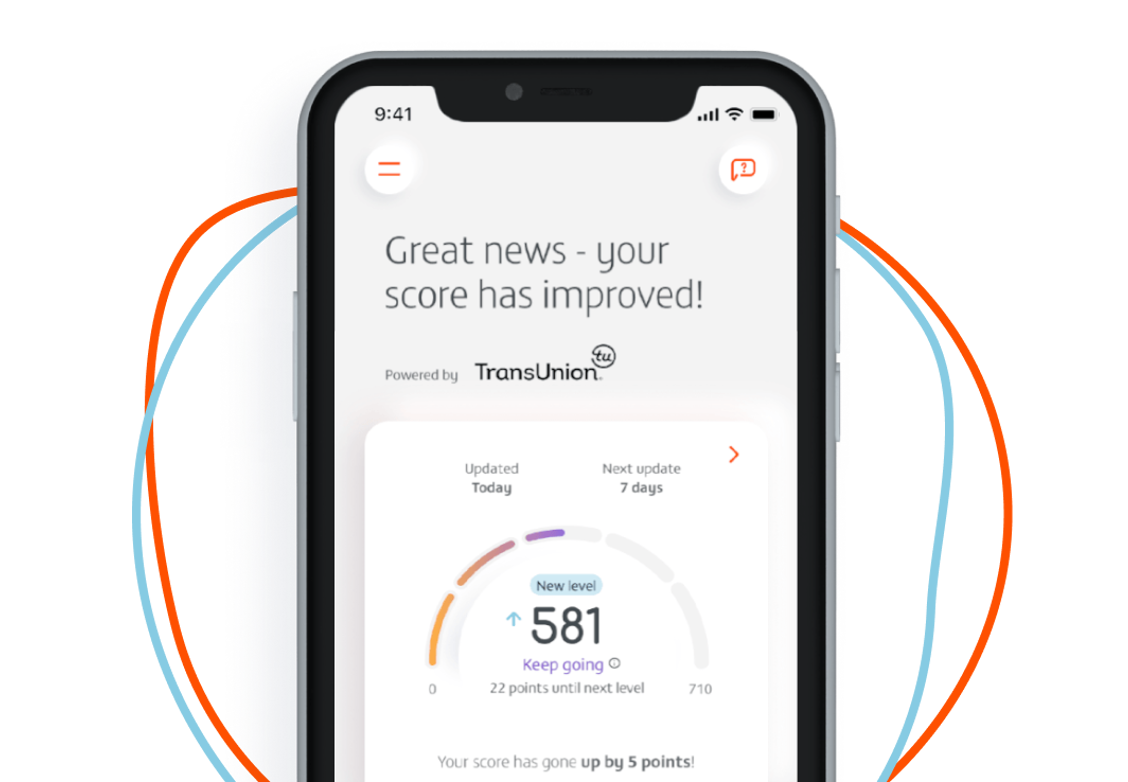 Why your credit score is important
Generally speaking, the higher your credit score the more likely you'll be accepted for the best credit deals.
The credit score we provide is calculated by TransUnion
They calculate this based on information they hold on your credit report.