Putting the power to
take
control

in your hands


Our app makes things simple
Our app gives you all the tools and support you need to understand and manage your Lowell accounts. Helping you get on the path towards becoming free from problem debt.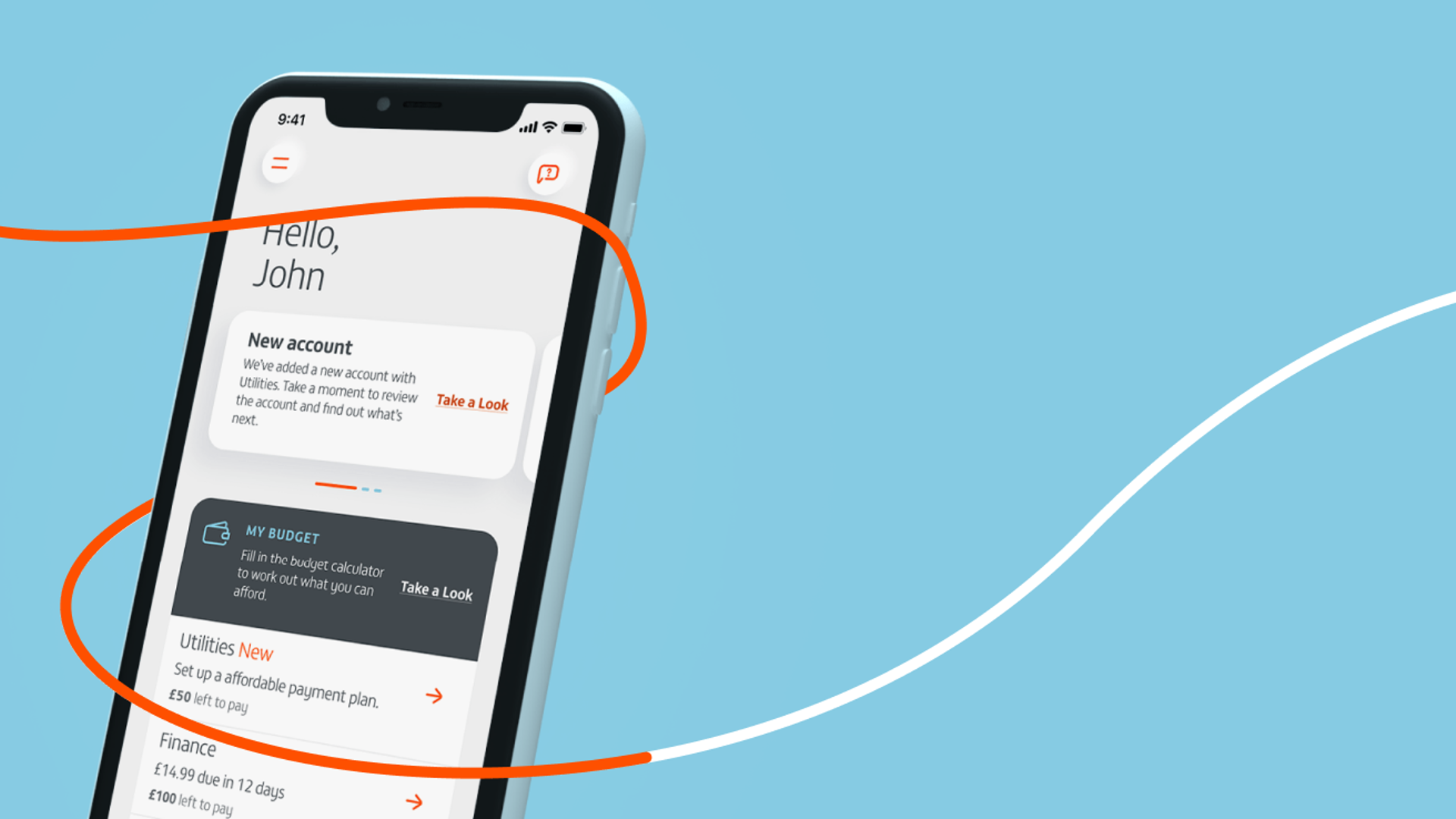 As simple as 1 2 3
Setting up the Lowell app couldn't be simpler.
Just follow these three steps and away you go.
1
Download the app
2
Register or log in with your Lowell account number
3
Next time you can log in using fingerprint or facial recognition
Accounts made simple
Our easy-to-use app makes managing your finances simple. You can see the balance, payment status and history of all your accounts in one place.

Check your credit score
Get access to your TransUnion credit score for free. We'll also help you understand your score, what it means for your finances and show you personalised tips on how to improve it.

Have a question?
What phone do I need to be able to use the app?
To download and use our app, you'll need an iPhone (iOS 14 or higher) or Android (7.0 or higher) smartphone.
How will Lowell protect my privacy and data?
Your privacy is very important to us. For more information you can check out our app privacy notice.
If I download the app can I still pay over the phone?
Yes - you can contact us to make a payment on our automated system at any time.
If I change my mind about the app can I delete it later?
You can remove the app from your phone at any time.
 iPhone is a trademark of Apple Inc., registered in the US and other countries. Android is a trademark of Google Inc.
Other referenced marks are the property of their respective owners.